Three Things You Need for a Successful Career
It has been almost half a century since I was a freshman in electrical engineering at the Technical University (Polytechnic) of Athens Greece. It was in the Fall of 1972 when I and one more girl found ourselves the only two females in a class of 189 freshmen in the Electrical and Mechanical Engineering joint program at the Polytechnic. Since then, my last forty-six years have been anything but boring. 
I went from an undergraduate in Greece to a graduate student at UCLA, to a faculty member at the University of Michigan, to a Dean of Engineering at Purdue University, to a Provost at the University of Illinois at Urbana Champaign, to a Chancellor at the University of California Davis and to a distinguished professor of Electrical Engineering and member of the National Academy of Engineering among other Academies in the US. 
Now in my mid-sixties, many young engineering professionals ask me what was the single factor that made me successful in my career.
My answer is brief. I tremendously benefitted from having a mentor, a sponsor and an advocate at every step of my career. 
Many misunderstand the importance of these three roles and make many mistakes as they try to identify the people who will help them professionally. Below I am providing a few words of wisdom from my own experiences.
1. The mentor: Your mentor is a person who sees your professional well-being as her/his own success. In many cases your mentor can be someone who understands your profession, is ready to listen to your problems and is capable and interested in providing advice. Your mentor should not be a colleague from your own department or unit, she/he should not be your department head or anyone else who will eventually vote on your tenure or assess you for promotion.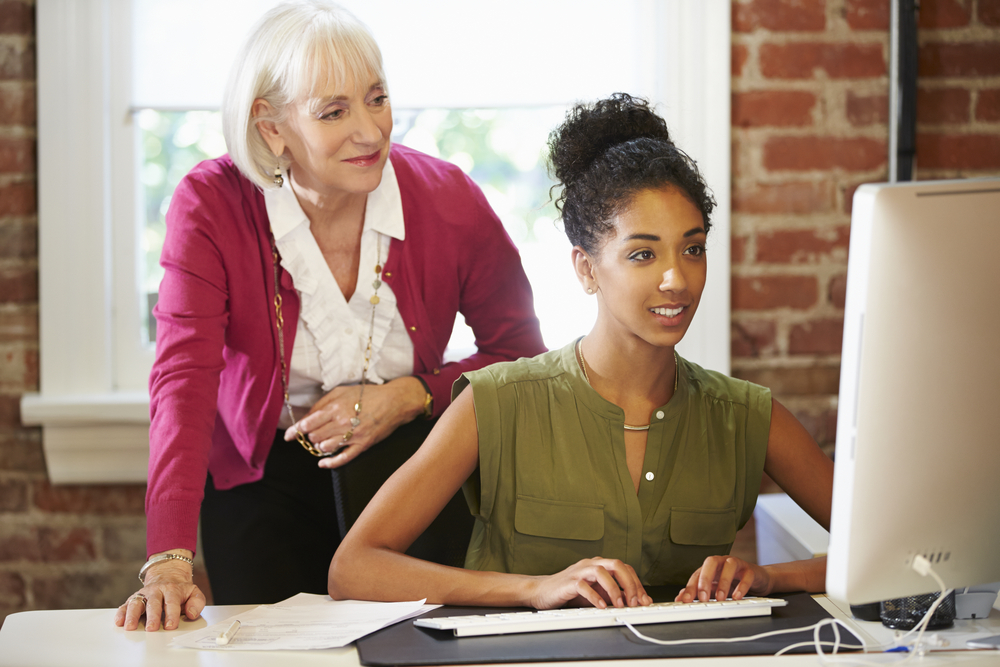 Your mentor is a person who will eventually know all your weaknesses, fears, faults and failures and who will give you advice on how to improve and survive. A mentor who does not understand your problems will not be able to help you no matter how effective, experienced or interested she/he is. Choose your mentor well. Your university advisor or a previous supervisor can fulfill this role if they believe in you and feel vested in your success. I had two mentors, my graduate advisor, and my mother.
2. The sponsor: The mentor cannot be your sponsor. The two functions are conflicting. Your patron will support or fund your work because she/he believes in your capability, your ideas and the quality of everything you do. You may have more than one sponsor who may support you for the same or different efforts. If you have multiple sponsors, make sure that each knows about the other and you assign credit to each of them for a unique part of the work you do for them. 
The sponsor can be someone who works for a foundation, a federal or state funding agency, or a private fund.  You have to approach and identify your sponsors. You need to show them the best of your work and the most exciting of your ideas. While you should always see your work with optimism and share this excitement with them, make sure that what you do not exaggerate when you promise results. You should not share with your sponsor the worst of your fears. Be frank but always stay optimistic. Do not share your work struggles and do not engage them in any conflicts either personal or professional. Leave this for your mentor or your friends and family if you need emotional support.
3. Your Advocate: Your mentor or sponsor alone are not enough to help you climb the career ladder. You need an advocate who is willing to promote your work and who are committed to introducing you to her/his networks. Your advocate should not be your boss or your mentor. Your advocate, however, could be one of your sponsors. The more advocates you have the better off you are. To select your advocates, look as high as you can within your professional networks, but do not do it before you have done work which can impress them. The best advocates are outside your own institutions, companies or units. These are the ones who will open all the doors for you and will work diligently for your success. 
Your mentors, sponsors, and advocates will help you because they believe in you and have been impressed by your work and ideas. Do not disappoint them. The worst disappointment is for them to realize that they have been used. 
When you ask your supporters to help you, follow up and share your successes with them.  Thank them for their help. Do not only contact them when things go wrong or when you want something from them. Stay connected, show them that you care and that you consider them as part of your professional family.
I had many people who have approached me for one or more of these roles and who have stayed connected with me since then. They have become part of my own professional family. I have also had many who approached me to ask for my help and who disconnected the moment their goal was accomplished. They disappointed me greatly. You do not want to disappoint your mentors, sponsors or advocates. Our professional networks are very small at the top and most individuals know each other. The last thing you want to do is to leave them with bitter feelings.
Choose your mentors, sponsors, and advocates well and stay connected with them. This is the key to success.
--------------
The Blog has an Editorial Board responsible for the quality of information and content development.
Primary Category
Tags