#MeToo Immunity - "Time's Up" for Politics?
It has been almost 100 years since women were granted the right to vote, and politics is still a place full of obstacles for women.  "MeToo" has grown since 2006 and gained more traction and publicity over the last couple years to unite women towards a common goal that transcends race, ethnicity, religion, socio-economic status, education, and political affiliation to "support survivors and end sexual violence." This movement has become a force for social change with outstanding results across many industries, but has it hit a brick wall when it comes to politics?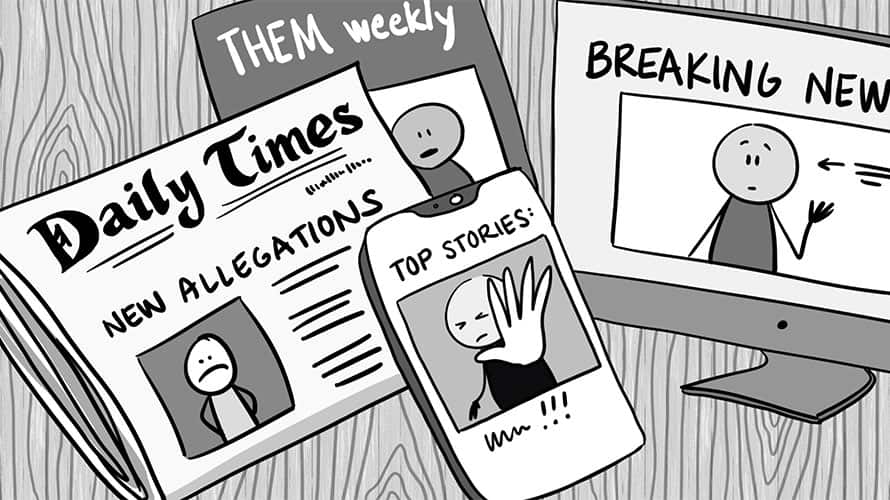 It has long been an open secret in many industries that people in positions of power have preyed on those in lower positions. According to Vox.com, 252 celebrities, politicians, CEOs, and others have been accused of sexual misconduct since April 2017. 74% of Americans that believe sexual assault or domestic abuse allegations should prevent a person from being in a position of power.
Kevin Spacey, Harvey Weinstein, Russel Simmons, Bill Cosby, Roger Ailes, and Travis Kalanick, are examples of accused men in entertainment and business being held accountable by not only being removed from their positions but prevented from returning.  While some accused politicians have resigned or refrained from seeking reelection, Roy Moore, Donald Trump, Clay Johnson, and many others seem to suffer no repercussions for the allegations made against them. In fact, they were continuously employed, endorsed, and elected even after public allegations were made. At what point do party politics and legislative records bow to the disqualifying moral depravity of sexual misconduct?
Many men in Hollywood were celebrated for gracing the red carpet sporting all black and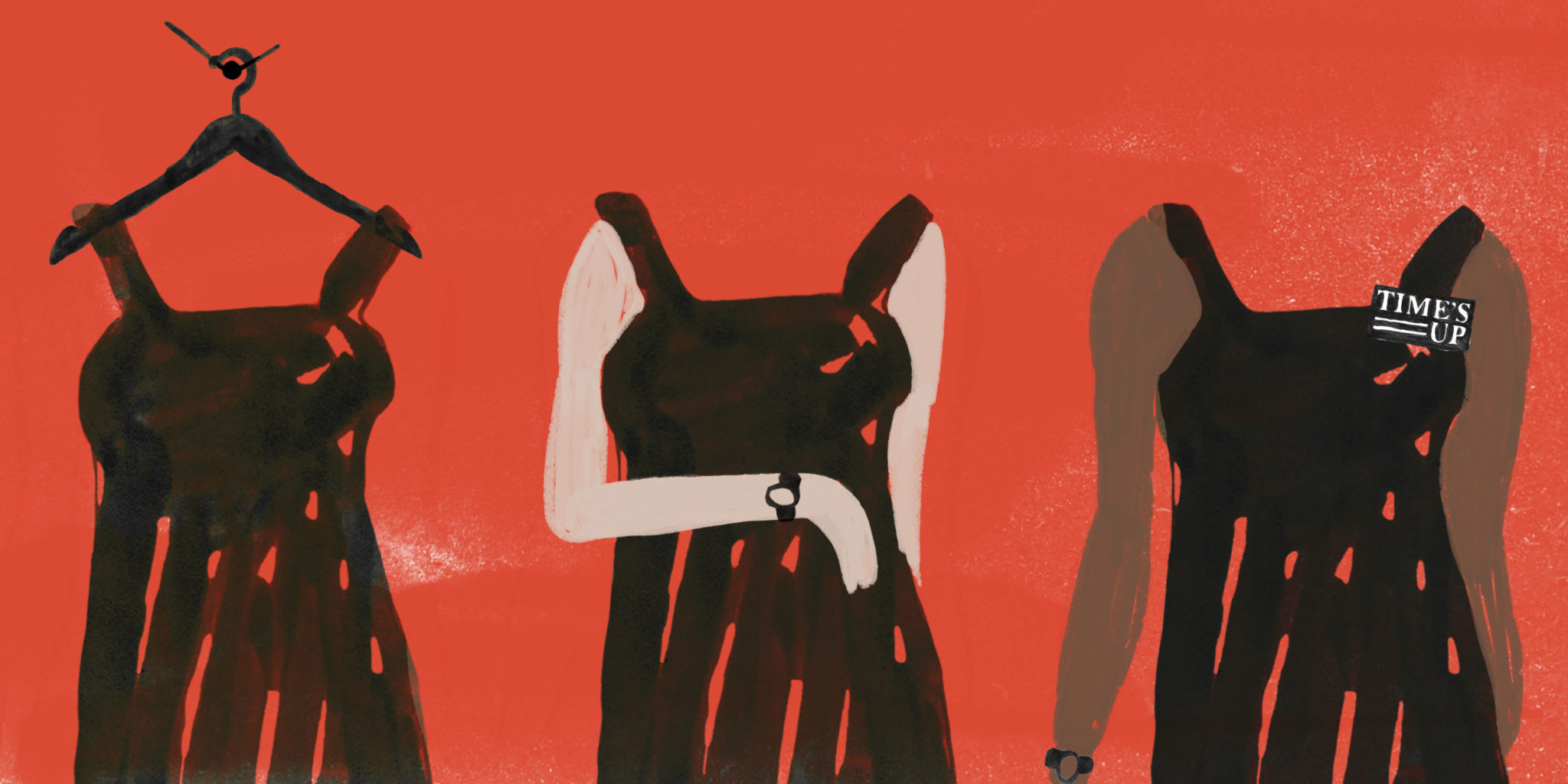 Time's Up pins in support of this mission to clean-up their industry and ensure that Hollywood is used an example of a zero-tolerance policy and demanding safe work environments for all.  Perhaps elected officials wearing Time's Up pins in the senate chamber would help make a difference. Despite, or maybe because, of the seeming indifference towards sexual misconduct in politics, a record number of women are running for office in the upcoming elections. A growing sentiment of female empowerment to speak up and take action is a huge win for women.
Judge Brett Kavanaugh's SCOTUS confirmation brought "Me Too" front and center of the political arena like never before.  This movement, once seen as a non-political unifying force to bring voice to previously silent victims, is increasingly becoming a divisive and political issue. Has the momentum of the movement hit a stunning halt in the political sector? Now that the confirmation has concluded, what types of changes will we see from the bench? Will this SCOTUS appointment serve as a catalyst for further social change driven by the unifying goal of the "Me Too" and "Time's Up" movements?
Primary Category
Tags