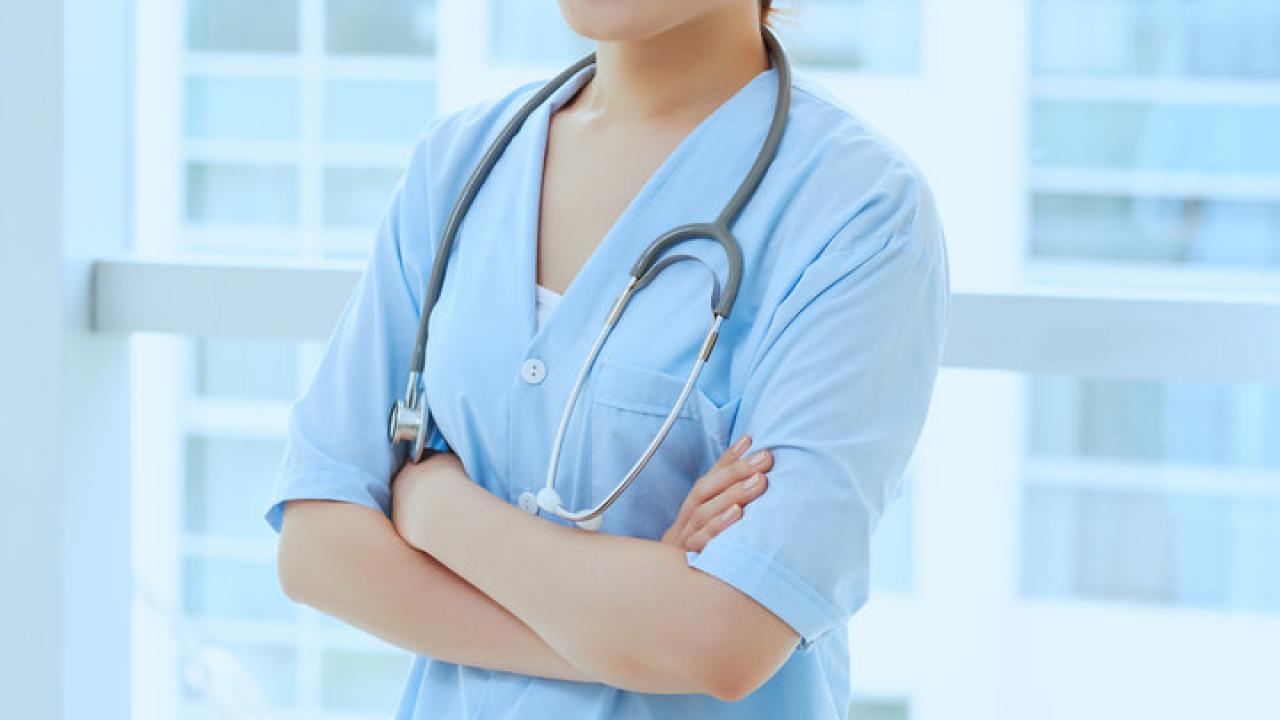 A prestigious Japanese medical university allegedly doctored female applicants' entrance exam scores for years because school officials believed that once women get married or have children they are less dependable workers than men. 
The Yomiuri Shimbun, one of Japan's largest daily newspapers, published a groundbreaking report Thursday that accused Tokyo Medical University of deducting points from women's entrance exams to ensure that women only account for 30 percent of students at the school. The report alleges that school officials believed women wouldn't contribute to the university's hospital staff.
One anonymous source explained to Yomiuri Shimbun why the university began doctoring female applicants' exams...
To read the full article by Alanna Vagianos, visit Huffington Post.
Category
Tags