Serena Williams and Jocelyn Bell Burnell
By Deb Niemeier
As has been widely reported, Jocelyn Bell Burnell recently won the Breakthrough Prize in Fundamental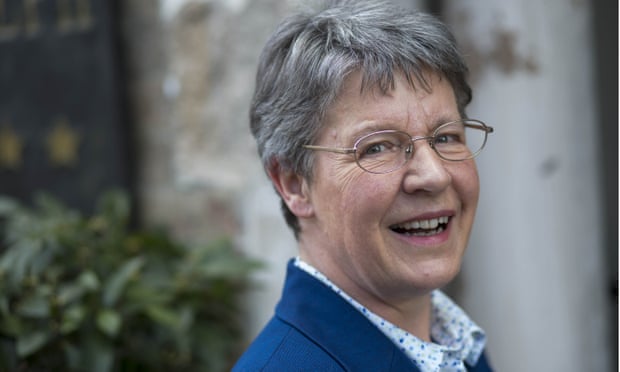 Physics. She promptly donated the entire prize of $3 million to support female, underrepresented and refugee students in physics, noting these are the "people that tend to be discriminated against through unconscious bias…" Just by way of background, male colleagues took a Nobel in 1974 for her 1967 discovery of pulsars. With the time worn perspective of being an outsider, she has this "hunch that minority folk bring a fresh angle on things and that is often a very productive thing. In general, a lot of breakthroughs come from left field." She is a gracious, supportive and a hero to all STEM women. She is also amazingly diplomatic, ""There certainly has been a notable lack of women Nobel Prize winners, except maybe in areas like literature where you know there are women," she said. Antony Hewish, her supervisor who was one of the Nobel winners, initially blew off her discovery as artificial radio interference.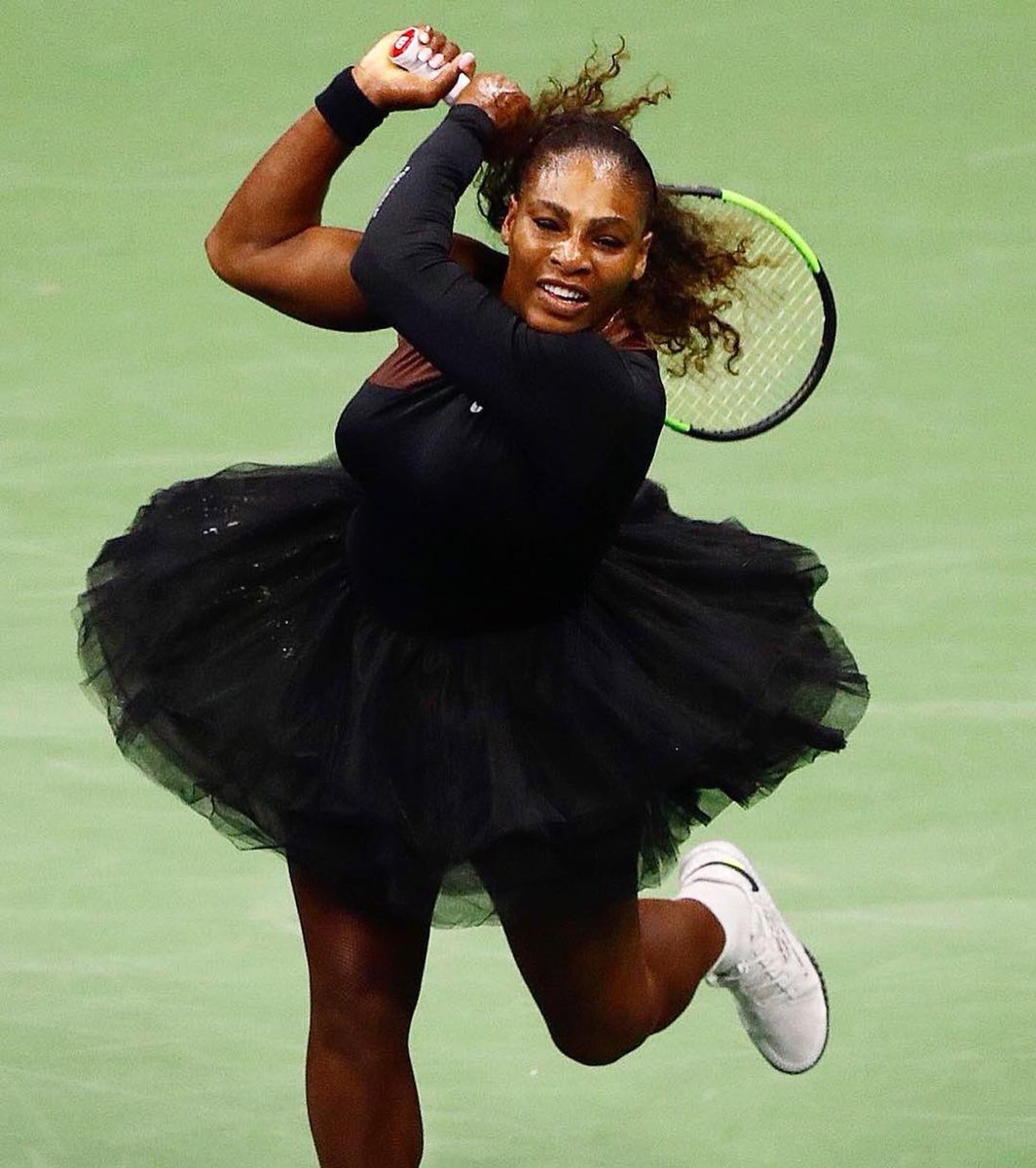 At the opposite end of diplomatic, Serena Williams is also a hero. Just in case you were living in closet during the US Tennis Open, in the finals Serena blew up at an umpire who essentially finished the match with his three-penalty decision. Serena lost to Naomi Osaka. She accused Ramos of sexism, and if my opinion counts for anything, it absolutely was sexism, and racism. As the Times notes, Williams is exuberant and we all love it. The men who run tennis? Maybe not so much. Bernard Giudicelli, the president of the French Tennis Federation, thought her cat suit, custom-designed to help a medical condition caused by a difficult childbirth, insufficiently respectful of the game (hence, the tutu). Why in the world are we talking about her clothes? The kerfuffle on the court prompted tennis great (and sportscaster) Martina Navratilova (with a bit of unconscious bias herself) to write "I don't believe it's a good idea to apply a standard of "If men can get away with it, women should be able to, too.  
It is all very well for Navratilova to advocate greater civility all around; but in practice, until men and women are held to an equal standard by the umpires on-court penalties should be used sparingly.
You might be wondering why have we gone from physics to tennis? Other than possibly studying the movement of mass, the two seem unrelated. Yet, they are not. In both cases women as outsiders have brought change and renewal to staid fields. In Serena's case, everything from her legs to her tutu have captured the front page, often overshadowing her magnificent tennis. Her willingness to be assertive as a player has prompted debate about double standards in applying the rules of the game. In Dr. Burnell's case, she didn't stop when she wasn't included in the Nobel; instead, she turned her attention to science and making sure the door was opened a bit more for other women and underrepresented people. When her recognition finally arrived, she used that moment to gently raise awareness as well as to create opportunities for others.
To move forward, we need both types of women: the diplomatic and the-not-so diplomatic. Congratulations Jocelyn Bell Burnell, you are an inspiration; Serena Williams thank you for teaching us to demand an apology, you too are inspirational.
Primary Category
Tags