How to Find the Right Advocate
Regardless of your career path or tenure in your organization, you need an advocate to be able to achieve your career goals. To find the right advocate for yourself, keep the following in mind:
Compatibility and Trust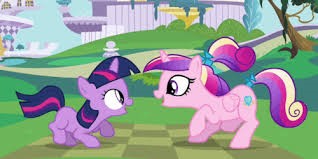 Look for advocates among the most successful and respected individuals in your profession. Make it a point to introduce yourself to those in your company you look up to because of their character and contributions. Compatibility between your potential advocate and yourself in terms of principles, character and goals should align.
Get to know your advocate before you ask for his or her support. A relationship of trust and respect is critical. Find a way to participate in a professional activity in which your potential advocate either organizes or participates in. Give your time freely and do the best work you can.
Advice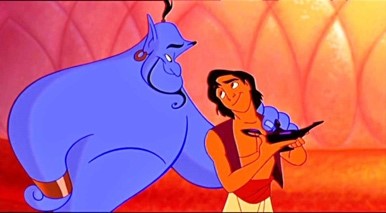 As you develop your professional relationship with your advocate, find opportunities to ask for her/his advice as opposed to stating your wishes. When you request advice, understand that you commit yourself to listen to it carefully. You do not have to always follow it but show that you took it into consideration even when making a different decision. Your potential advocate will not be impressed if you ask for advice and then visibly follow another path without an explanation.
When you identify a career goal for which you need your advocate's support, do not just ask her/him to do this for you. You should start by asking them whether your proposed next step will make sense at the current stage of your career. If they say yes, they will be open to helping you if they can. If they show reluctance, then you know they are not ready to help. If the latter occurs, you should tell your advocate that you aspire to this career goal and ask them how to achieve it.
Loyalty and Respect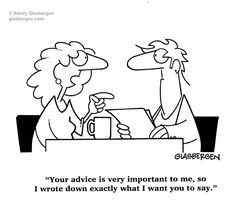 When you develop a good professional relationship with your advocate, stay loyal to her/him in the same way that you want them to be supportive and loyal of you. Do not tell your advocate what to do for you, and do not boast to others about having the support of this person. This is the easiest way to lose them or limit the impact of their advocacy. Be discreet. Whatever your advocate shares with you, it is for your ears only. If what they discuss with you gets out, you will lose their trust, support and friendship
Primary Category
Tags